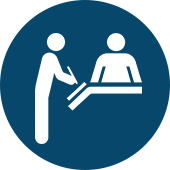 RightPatient® uses biometric patient identification to accurately identify patients, preventing duplicate medical records and fraud while increasing patient safety.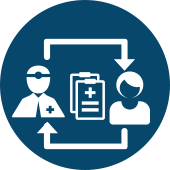 Our patient engagement system empowers, entertains and educates to improve patient health, reduce readmissions, and promote self-actualized behaviors.
RightPatient® aggregates patient-generated health data and uses deep learning technology to offer personalized health management and actionable information.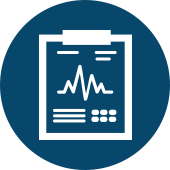 Our powerful big data and predictive healthcare analytics engine provides valuable insights for individual and population health management.