Novant Health Selects RightPatient®
14 hospitals and 343 clinics to enroll over 3.5 million patients
Download Case Study
"One of the reasons we selected RightPatient was that it supports any type of biometrics and device. This is a platform that gives us flexibility as the technology continues to evolve."
-- Melanie Wilson
VP of Revenue Cycle, Novant Health System
Martin Health System Selects RightPatient®
3-hospital system seamlessly integrates RightPatient® into Epic EHR to eliminate duplicate medical records
"RightPatient protects patients from identity theft, which affects quality of care and healthcare costs."
--
Carol Plato
AVP of Revenue Cycle Management,
Martin Health System
Hugh Chatham Memorial Adopts RightPatient®
Selects RightPatient® to eliminate medical identity theft and prevent duplicate medical records
"RightPatient has been well received by patients and staff, is extremely easy to use, and truly guards patients against medical identity theft and the creation of duplicate medical records."
--
Lee Powe
Chief Information Officer
, Hugh Chatham Memorial Hospital
University of California San Diego (UCSD) Deploys RightPatient®
Implemented for patient safety to ensure accurate patient identification prior to cancer treatment delivery
"We switched to RightPatient® with iris biometrics because it was a more effective patient ID management platform compared to other available solutions."
-- Todd Pawlicki
UCSD Director, Division of Medical Physics and Technology
Archbold Medical Center Implements RightPatient®
Seamlessly interfaces with Siemens EHR to prevent duplicate medical records and eliminate healthcare fraud
"RightPatient® with iris biometrics was a good fit for us requiring no physical contact to support hospital infection control and can be used on mobile devices and unconscious patients."
-- Becky Poole
Director of Patient Access, Archbold Medical Center
Terrebonne General Medical Center (TGMC) Deploys RightPatient®
Implemented to raise patient safety, protect privacy, eliminate duplicate medical records, and prevent medical identity theft
"Implementation of the RightPatient® patient identity management platform is an important step to raise patient safety standards at TGMC."
-- Phyllis Peoples
President and CEO, Terrebonne General Medical Center
RightPatient® Seamlessly Interfaces with Epic EHR System
RightPatient® installation and configuration requires minimal dedicated hospital IT staff FTE's
"The implementation of the RightPatient® system was a seamless and straightforward process requiring minimal resources from our IT staff ."
-- Jacki Ottaviani
Cadence & HIM Analyst, Martin Health System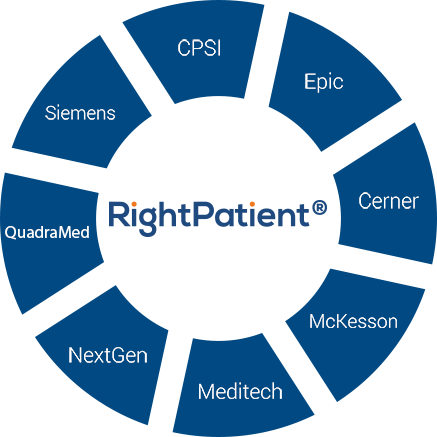 Florida Health System Chooses RightPatient®
8-hospital system uses RightPatient® protect over 1 million patients from medical identity theft
Foreign National Guard Health System Selects RightPatient®
4 hospitals, over 40 clinics, 2 million patients and more than 30,000 daily visits
The RightPatient® biometric patient identification platform is used by health systems that process over 30 million annual patient visits.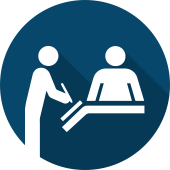 RightPatient® provides best-of-breed biometric patient identification technology to accurately identify patients, prevent duplicate medical records, and increase patient safety.
Our patient identity platform deters 
medical identity theft and healthcare fraud throughout the care continuum by linking a patient's biometric credentials to their unique medical record.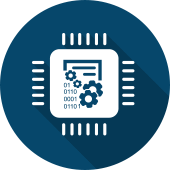 Accurate patient identification is critical to keeping health records accurate, up-to-date and complete. RightPatient® ensures high levels of data integrity to optimize health outcomes.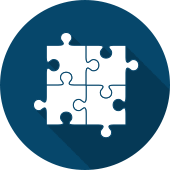 RightPatient® seamlessly integrates with dozens of healthcare systems and utilizes various biometric credentials to authenticate patients from any touchpoint across the care continuum.
RightPatient® captures various biometric credentials to authenticate patients from portals and mHealth apps, protecting access and safeguarding personal health information.
Increase Safety, Protect Data & Save Money
RightPatient® is the healthcare industry's most flexible and scalable patient identification platform.  With integrations already built for various healthcare systems like EPIC, Cerner, Meditech, Siemens, McKesson and IBM Initiate®, RightPatient® becomes a seamless part of the provider workflow to maximize operational efficiency.  Our back-end authentication system also leverages multiple forms of biometrics to reliably identify patients at any point along the care continuum.  RightPatient's unparalleled power helps healthcare providers to eliminate costs associated with duplicate medical records and patient fraud, while increasing patient safety and safeguarding remote access to personal health information.
Hover over icons for more information
Why You Will Love RightPatient®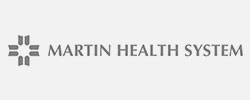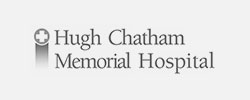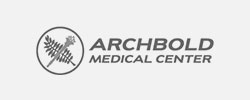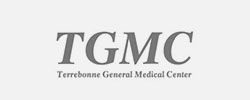 Novant Testimonial
"One of the reasons we selected RightPatient was that it supports any type of biometrics and device. This is a platform that gives us flexibility as the technology continues to evolve."
Melanie Wilson
VP of Revenue Cycle, Novant Health System
Martin Testimonial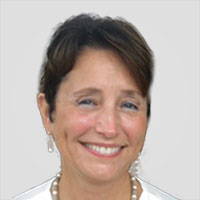 "RightPatient® was a perfect fit for us because it doesn't require physical contact, seamlessly communicates with our electronic health records software, and runs flawlessly over Citrix."
Carol Plato
AVP of Revenue Cycle, Martin Health Systems
Hugh Chatham Testimonial
"My problem is not using the technology. My problem is deciding where to use it; front end registration or bed side."
Lee Powe
Director of Information Systems,
Hugh Chatham Memorial Hospital