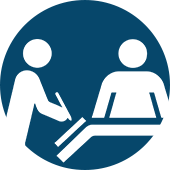 Patient ID at Registration
RightPatient interfaces with your EHR software to accurately identify patients at registration, preventing duplicate medical records and fraud while increasing patient safety.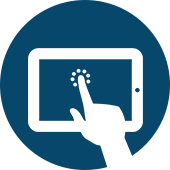 Use various forms of biometrics to identify patients on standard mobile platforms within and outside the hospital while enabling patients to protect their identities and data access.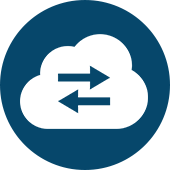 This SaaS offering enables you to host our superscalar biometric matching system in the cloud to minimize infrastructure costs, expedite system implementation, and reduce IT support burdens.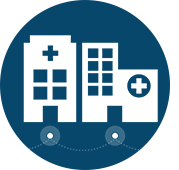 RightPatient offers a patent-pending EMPI interface to seamlessly identify patients from any data source, retrieve historical data, and facilitate active integration to your registration software.