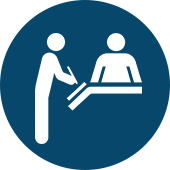 Patient ID at Registration
RightPatient® interfaces with your EHR software to accurately identify patients at registration, preventing duplicate medical records and fraud while increasing patient safety.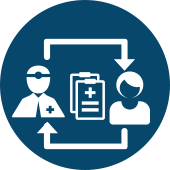 The RightPatient® smartphone app empowers, entertains and educates to improve patient health, reduce readmissions, and promote self-actualized behaviors.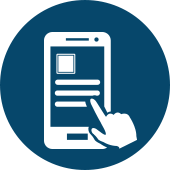 Facilitate patient check-in, payment processing, wayfinder access, surveys and patient experience ratings from the convenience of a smartphone through our innovative app.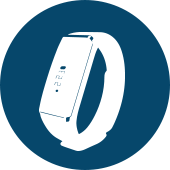 RightPatient® is the first healthcare platform to interface with a wide variety of activity trackers, smart sensors and devices to collect, share, and analyze real-time health data.