Social Media and Healthcare – How Does the Industry Navigate the New Communications Landscape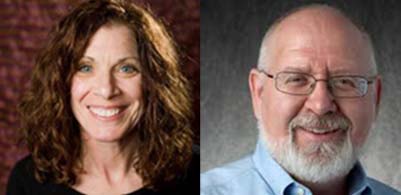 Guests: Ed Bennett – Director of Web and Communications Technology, University of Maryland Medical System and Liz Scherer – Health Journalist, Digital Copywriter, Social Media Strategist, Consultant, Blogger, and Women's Health Advocate
The rise of social media in healthcare has undoubtedly altered communications in the healthcare industry. Exactly how is it changing the patient to patient and patient to provider communications paradigm, how can it be used to effectively communicate and engage, how can social media be used in a time of crisis, and how can providers proactively use social media to build communities?
Sample podcast audio clip:
Learn all this and more in our podcast with Ed Bennett and Liz Scherer, two social media healthcare experts. This comprehensive interview includes information and insight into:
How is social media changing the healthcare industry?
Using social media to proactively address both positive and negative patient sentiment
The importance of having a crisis communications plan
How social media fosters healthcare transparency
And more!