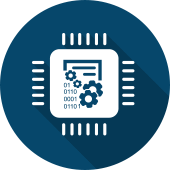 RightPatient® safeguards PHI access to ensure data integrity and achieve optimal outcomes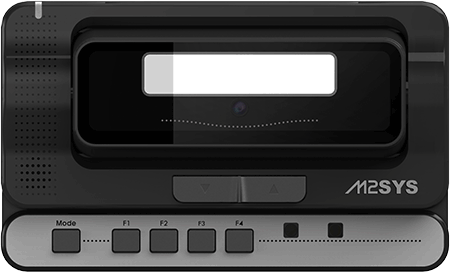 Our biometric patient identification solution offers dual modality authentication that combines the speed of facial recognition with the accuracy of iris recognition
The HIPAA Privacy Rule establishes a set of national standards for the use and disclosure of individual identifiable health information, often referred to as "protected health information" or PHI. The HIPAAA Privacy Rule requirements outline standards to protect PHI across all mediums including electronic, paper, and oral plus provide patients secure PHI rights including the right to review and obtain a copy of information in their medical records and the right to amend the information if inaccurate.
The modern day challenge for healthcare providers is to identify and implement a patient identification technology that provides secure authentication to sensitive protected health information data regardless of where a patient may be along the care continuum. Exacerbating the complexity to implement secure PHI access is the multitude of new patient touchpoints to access this data including patient portals, mHealth apps, registration kiosks, and more. The difficult question most healthcare providers must now face is how to deploy a patient identification solution that has the flexibility to secure both in-person and remote protected health information access.
The RightPatient® patient identification solution offers a comprehensive platform that can be configured to capture a patient's photo at registration and secure remote access to protected health information from a patient portal or mHealth app through the use of facial recognition biometrics. Through the use of an iris camera, RightPatient® can capture a high-quality, standardized patient image that can be used reliably for facial recognition identification when logging into patient portals or accessing protected health information from a mobile device or through a mHealth app.