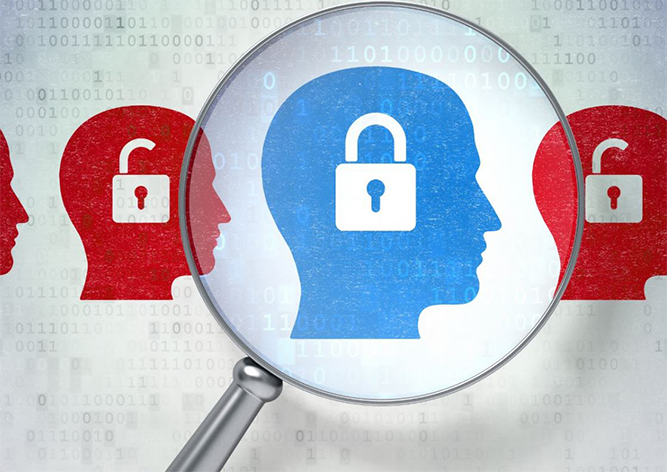 Did you know?
Inaccurate patient ID negatively impacts patient safety, data integrity, and healthcare costs
Medical ID theft is on the rise – an estimated 2.3 million Americans or close family members had their identities stolen during or before 2014
We solve the patient ID challenge by acquiring and using the photo and unique biometric information of patients for accurate identification
RightPatient® is used by health systems representing more than 900 sites that process over 36 million annual visits
Schedule a free demo today

→
© 2002 – 2016 RightPatient. All rights reserved.
1050 Crown Pointe Pkwy, Suite 850, Atlanta, GA 30338 USA. │ Email: info [at] rightpatient.com │ Phone: (678) 813-2715