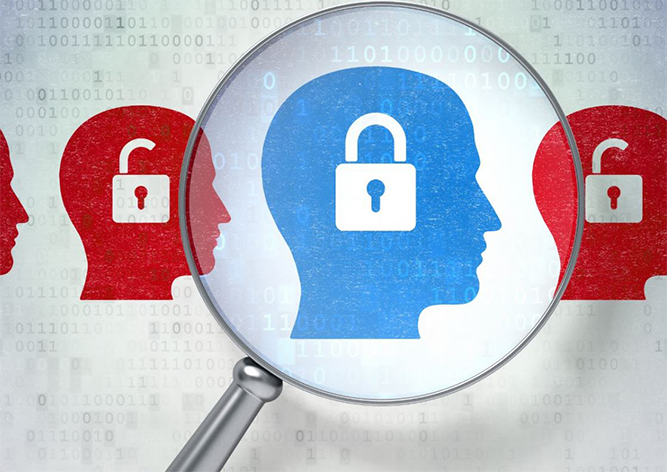 Did you know?
New patient touchpoints (mobile, portal) require updating data security policies
Two-thirds of health executives polled said they experienced a "significant" data security breach in the last year
RightPatient® ensures strong patient identification at every patient touchpoint along the care continuum
Biometric identification protects patient identities, ensures data privacy, and helps prevent healthcare data breaches
Schedule a free demo today

→
© 2002 – 2016 RightPatient. All rights reserved.
1050 Crown Pointe Pkwy, Suite 850, Atlanta, GA 30338 USA. │ Email: info [at] rightpatient.com │ Phone: (678) 813-2715