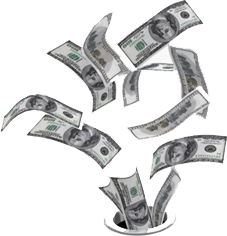 RightPatient® SaaS & Photo Biometrics model:
Less than $5k/month
Includes 15 desktop cameras, 5 wireless cameras, software, hosting, & support
Stops duplicate budget leakage and saves millions of dollars
Prevent duplicate medical records and improve revenue cycle management with RightPatient® – the industry's most advanced and trusted biometric patient ID platform
Fill out the contact form on the right for a free demo!

→
© 2002 – 2016 RightPatient. All rights reserved.
1050 Crown Pointe Pkwy, Suite 850, Atlanta, GA 30338 USA. │ Email: info [at] rightpatient.com │ Phone: (678) 813-2715