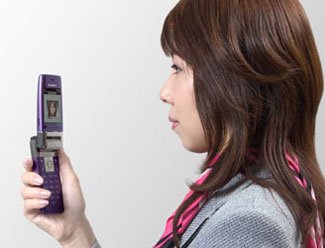 Did you know?
New patient touchpoints (mobile, portal) require updating data security policies
HIPAA Privacy Rule requires healthcare orgs to secure remote access to PHI data to protect patient privacy and eliminate breaches
RightPatient® ensures strong patient identification at every patient touchpoint along the care continuum
Biometric identification provides secure remote access to PHI from patient portals and mHealth apps
Schedule a free demo today

→
© 2002 – 2016 RightPatient. All rights reserved.
1050 Crown Pointe Pkwy, Suite 850, Atlanta, GA 30338 USA. │ Email: info [at] rightpatient.com │ Phone: (678) 813-2715