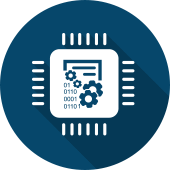 Did you know?
Our credit bureau partners use referential big data analysis to find duplicates in your MPI
RightPatient® ensures you are in compliance with data sharing regulations across an exchange
Biometric patient identification ensures that patient data integrity is sustainable
Biometric patient identification optimizes and sustains patient data integrity
Schedule a free demo today

→
© 2002 – 2016 RightPatient. All rights reserved.
1050 Crown Pointe Pkwy, Suite 850, Atlanta, GA 30338 USA. │ Email: info [at] rightpatient.com │ Phone: (678) 813-2715