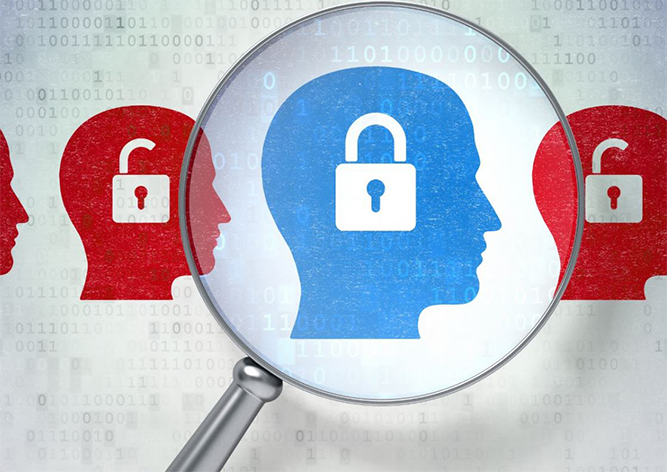 Did you know?
Healthcare accounted for 42.5% of all data breaches over the last three years
91% of all healthcare organizations have reported at least one data breach
The potential cost of breaches for the healthcare industry could be as much as $5.6 billion in 2015
Biometric identification provides secure access to PHI to help prevent healthcare data breaches.
Schedule a free demo today

→
© 2002 – 2016 RightPatient. All rights reserved.
1050 Crown Pointe Pkwy, Suite 850, Atlanta, GA 30338 USA. │ Email: info [at] rightpatient.com │ Phone: (678) 813-2715