11-15th February Orlando, Florida
Booth #4573
The RigthPatient team will be exhibiting in booth #4573 at HIMSS 2019 in Orlando, FL from January 11th until the 15th. Members of our team will be happy to meet you there.
HIMSS will be a great opportunity to discuss how our suite of solutions are helping customers to personalize and improve the patient experience.
Interested in learning about how RightPatient and our ÓHealth solutions can benefit your health system? Book a meeting with us today!
RightPatient® brings a 360 degree approach to the patient experience through personalization, operational optimization & patient retention.
Know your patients at a deeper
level so they can all feel like VIPs.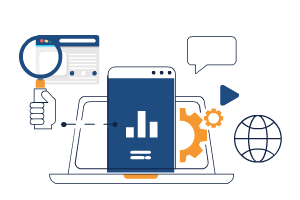 Increase efficiency and productivity to boost HCAHPS scores.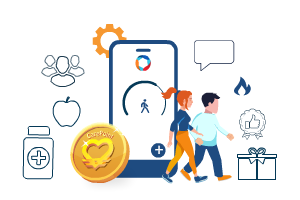 Keep your brand engaged with patients while improving their wellness.
1050 Crown Pointe Parkway, Suite 850, Atlanta GA 30338, Tel: (678) 813-2715, Email: info [at] rightpatient.com
© 2019 RightPatient Inc. All Rights Reserved.