RightPatient® is the healthcare industry's leading biometric patient identification and matching system, leveraging a powerful cloud-based network of healthcare providers from all over US to recognize patients by simply capturing their photo.
Patient's Biometric Enrollment
In a few seconds, RightPatient® captures and links a patient's photograph and biometric data to his/her electronic medical record. RightPatient is a biometric patient ID solution that links a patient's unique biometric template to their electronic medical record

Patient's Biometric Matching
RightPatient checks existing enrollments to prevent duplicate medical records, chart corrections, and patient fraud. RightPatient prevents duplicate medical records and mitigates healthcare fraud.

Biometric Patient Identification
Returning patients simply take their picture. In seconds, RightPatient identifies the patient and displays the correct medical record.

The RightPatient® Network ensures cleaner patient data exchange.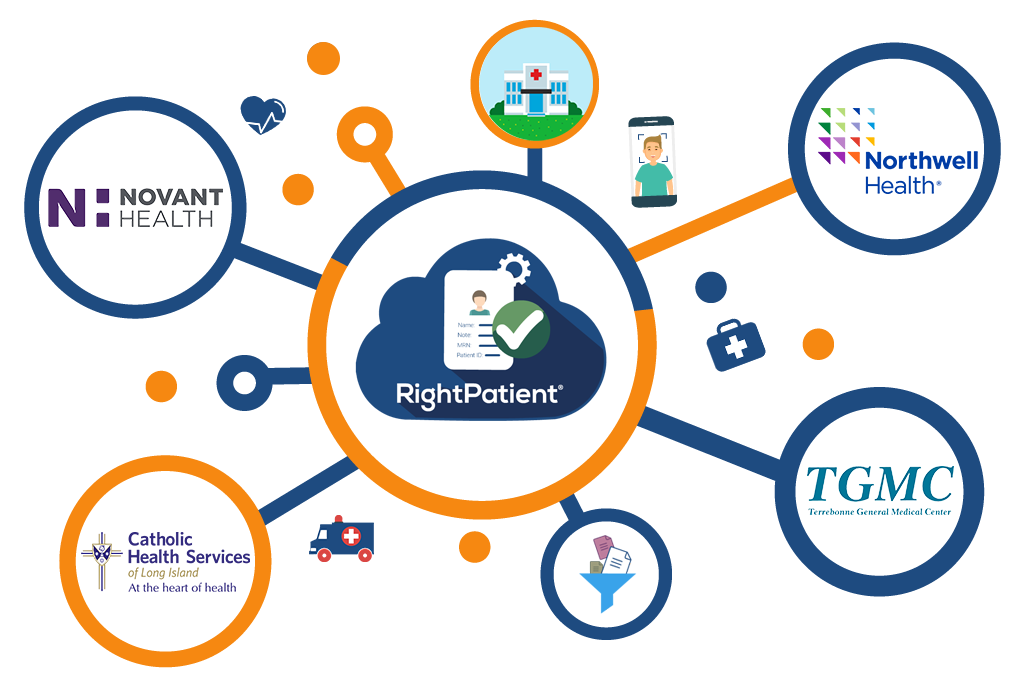 Why Join RightPatient® Network?
RightPatient® have the ability to connect all the healthcare provider within its network to identify and match patients biometric data from a central cloud database. This means..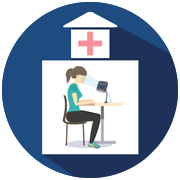 The patients can be enrolled and identified from any location, even across different provider locations.
This improves interoperability, revenue cycle, and patient safety by preventing data corruption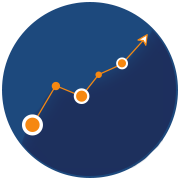 Our network continues to grow with customers like Northwell Health, Catholic Health of Long Island, and Novant Health
Interested in learning more?
Send us your details and we'll respond right away!
The RightPatient® Network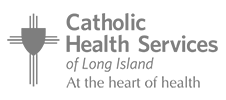 © 2019 RightPatient® Inc. All Rights Reserved.
1050 Crown Pointe Parkway, Suite 850, Atlanta GA 30338, USA
Phone: (678) 813-2715 | Fax: (770) 393-0987 | Email: info [at] rightpatient.com